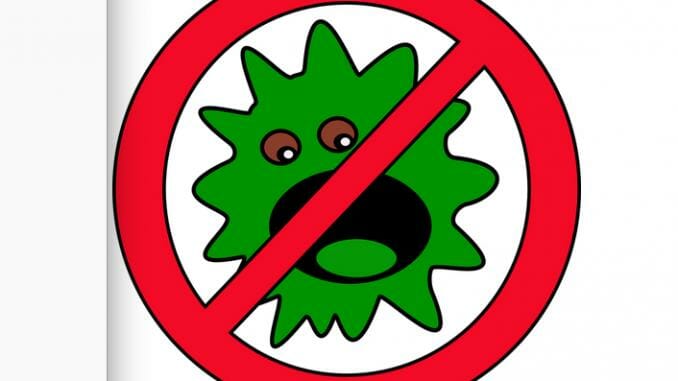 Italy: The Lombardy region is under voluntary quarantine, canceling its Mardi Gras celebrations, as the number of cases of reported coronavirus has grown from six to over 40 people within 48 hours. Two elderly people reportedly died from the virus. It is theorized that Mattia, who is considered the first patient to fall ill from the coronavirus in the area, may have contracted the virus from his manager who returned to Italy from China on January 21. However, the manager still shows no signs of the virus. -GEG
In the last 48 hours the number of cases of coronavirus in the Lombardy region in Italy has grown from six to over 40 victims of the virus.
The Lombardy region of Italy is now under voluntary quarantine. The Carnival (Mardi Gras) celebrations were cancelled in the area.
Five of the victims are doctors and nurses.
The "index person" who flew back to the region in late January from China still shows NO SIGNS of the deadly virus. Despite this the virus has spread to at least 40 people.
Additional source:
Coronavirus Spreads in Italy – 40 Confirmed Cases – 50,000 People under Quarantine in Lombardy Region — "Index Person" Shows NO SIGN of Illness