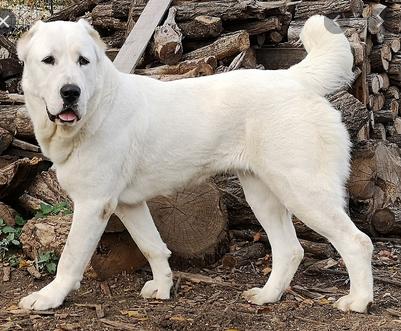 In December, we published a video featuring Joe Tippens, who claims that his stage 4 small cell lung cancer that had metastasized throughout his body, but was cured using a protocol that included fenbendazole, an inexpensive drug commonly used for dogs to get rid of worms and parasites.
We are posting this article from CancerTreatmentsResearch.com that has a collection of information about fenbendazole, which has been shown to eliminate cancer cells. We apologize for the technical information, but the point is that the studies listed in the article indicate that it works, how it works, and that it needs further study. The studies at the end of the article also show that it can be more effective when combined with vitamins, but was dangerous when mixed with another drug, acetaminophen in an animal study. This is a very good source of information for anyone interested in learning the details of fenbendazole.
From anti-worms to anti-cancer
Previously, we discussed on this website the anti-worm drug Mebendazole, which based on a good amount of scientific and clinical evidence, shows relevant ant cancer potential. Indeed, there are case reports published in peer review papers showing that Mebendazole can induce anti-cancer response in some aggressive cancers.
In the same article, we explored the mechanism behind the anticancer action of Mebendazole, and found that Mebendazole acts in a smilar way as a group of chemotherapies such as Taxol. Yet, in contrast to chemotherapies, due to the way Mebendazole works, its toxicity is incomparably lower. Because of its good safety profile, the drug is an over the counter drug in most of the countries.
I specifically like the anti-worms, anti-parasites, antibiotics, antiviral drugs, as a pattern start to emerge suggesting that the origin of cancer maybe related to such a trigger (e.g. viruses, parasites, etc.) in much more cases than we are currently aware of.
Additional information:
Man Claims an Inexpensive Medicine for Dogs that Kills Worms and Parasites Cured His Cancer