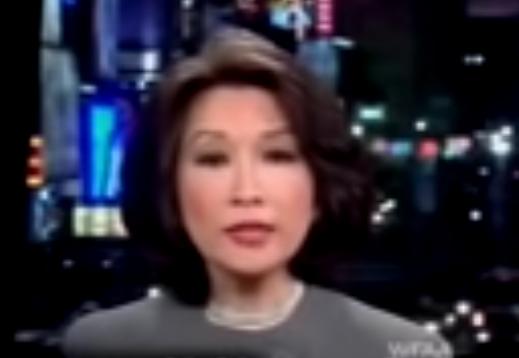 Pro-Life investigative journalist, David Daleiden, went undercover, posing as a representative from a fetal tissue procurement company, and filmed Planned Parenthood officials discussing the sale of aborted body parts. He was later charged by former California Attorney General Kamala Harris with illegally recording private conversations, but some were filmed in public areas. Last week, during the trial, the judge allowed the jury to view a video of a ABC News 20/20 undercover investigative report that first exposed criminal profiteering in the fetal tissue procurement and abortion industries back in 2000. Daleiden testified that he knew about the video, which inspired him to do his own investigation and sting videos. Jurors are bound to wonder why there was no problem with ABC 20/20 doing their undercover investigation, yet Planned Parenthood is suing David Daleiden for similar videos.
SAN FRANCISCO, October 23, 2019 (LifeSiteNews) — Defense lawyers say they scored a major breakthrough on Day 12 of the Planned Parenthood federal civil trial when the judge let the jury see ABC's 20/20 exposé of illegal trafficking in aborted baby body parts that inspired David Daleiden to undertake a similar covert investigation in 2013.
Moreover, the screening of ABC journalist Chris Wallace's 12-minute investigative report from 2000 ended Daleiden's second day of testimony Tuesday, so was likely top of mind for the nine men and three women of the jury as they left the court, and gave them ample time to consider the similarities between Wallace's and Daleiden's Center for Medical Progress (CMP) undercover stings.
"That is how the jury went home today, with that video in their minds to consider overnight, so really good day," noted Peter Breen, Thomas More Society senior counsel and one of Daleiden's attorneys, in a video update on the trial, now in its third week.
Daleiden testified that seeing the 20/20 exposé in 2010 prompted him to start investigating the illegal market in aborted baby body parts, which had thrived in 10 years since the ABC episode aired.
"We've been fighting very hard since the beginning of this trial to try to show that video in the federal civil case," said Breen, adding that the 20/20 episode had been shown in the preliminary hearing of a parallel criminal case against Daleiden and Merritt.
Ironically, in the ABC exposé, then-Planned Parenthood president Gloria Feldt acknowledged to Wallace that the selling aborted baby parts for profit is a crime and perpetrators should be prosecuted.