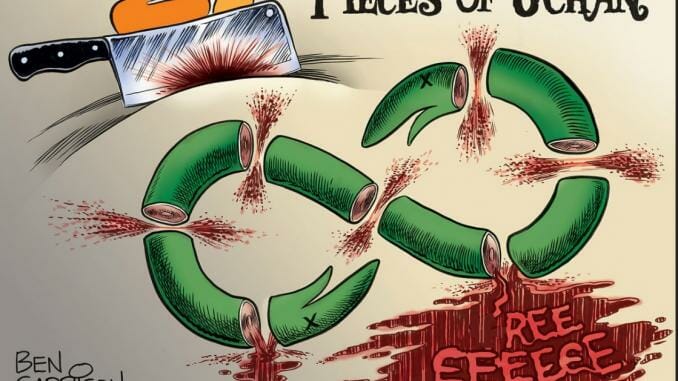 Jim Watkins, owner of the anonymous message board 8chan, says that the manifesto attributed to the El Paso Walmart shooter, was posted to 8chan by someone other than the shooter. He said, "I don't know if he wrote it or not, but it was not uploaded by the murderer. That is clear, and law enforcement was made aware of this before most people had even heard the horrific news." -GEG
The owner of the anonymous message board 8Chan, Jim Watkins, has unequivocally stated that the manifesto which was said to have been posted by the El Paso Walmart shooter on his website was not actually posted by the killer.
Just moments before the deadly shooting in El Paso on Saturday, a sinister four page long manifesto was posted to 8Chan by someone who claimed to be the shooter.
However, Watkins, an Army veteran, asserted that the shooter actually posted on Instagram prior to the attack — and whoever uploaded the manifesto to 8Chan was not the person who committed the heinous act.
"First of all, the El Paso shooter posted on Instagram, not 8Chan. Later, someone uploaded a manifesto. However, that manifesto was not uploaded by the Walmart shooter," Watkins asserted in his video statement. "I don't know if he wrote it or not, but it was not uploaded by the murderer. That is clear, and law enforcement was made aware of this before most people had even heard the horrific news."