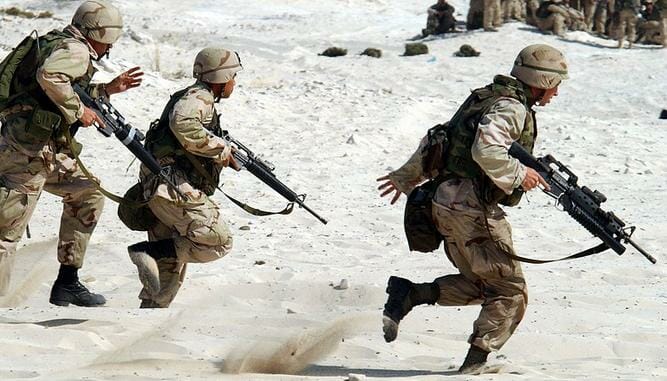 Newsweek published an article with the headline quoted above that is a stunning acknowledgement of US intervention into foreign countries. It is based on a 250-page report from the US Special Operations Command, which is the Army's command center that oversees covert missions. Of the 47 cases analyzed, 23 were deemed "successful." Coercion was the most successful method with a 75% rate of success or partial success. Disruption worked over 50% of the time, and regime change only yielded the desired result in 29% of the cases reviewed and often causes unintended consequences.-GEG
No kidding – this is not our headline, but Newsweek's: "US Special Forces School Publishes New Guide For Overthrowing Foreign Governments" – and as far as we can tell they are the only major mainstream outlet to have picked up on the fact that the US military is now essentially openly bragging on past and future capabilities to foster covert regime change operations.
The 250-page study entitled "Support to Resistance: Strategic Purpose and Effectiveness" was put out by the Joint Special Operations University under US Special Operations Command, which is the Army's official unified command center which overseas all joint covert and clandestine missions out of MacDill AFB, Florida.
Additional source:
https://www.newsweek.com/us-guide-overthrow-government-special-forces-school-1419837