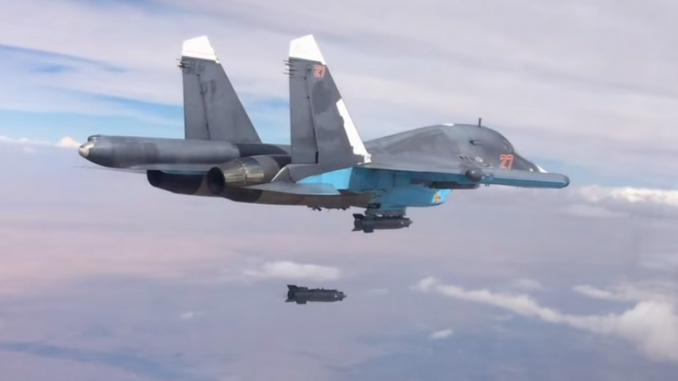 US forces bombed a militia group aligned with Syrian President Assad on Syria's border with Iraq and Jordan.  The US says the militia posed a threat to US-backed coalition forces.  US Representative, Ted Lieu, tweeted that Trump does not have Congressional authorization to attack Syria, a country that has not attacked the US. –GEG
U.S. forces bombed a militia aligned with Syrian president Bashar Assad in southern Syria, a Pentagon official confirmed Thursday.
The strike took place in At Tanf near Syria's border with Jordan and Iraq, the official said. The United States has been using the area to train its partnered local forces.
The U.S.-led coalition fighting the Islamic State in Iraq and Syria (ISIS) said the strike happened Thursday when pro-regime forces advanced in a "de-confliction zone" and posed a threat to coalition-backed forces.
"This was despite #Russian attempts to dissuade pro-regime movement towards At Tanf, #Coalition aircraft show of force, & warning shots," Operation Inherent Resolve said in a tweet.