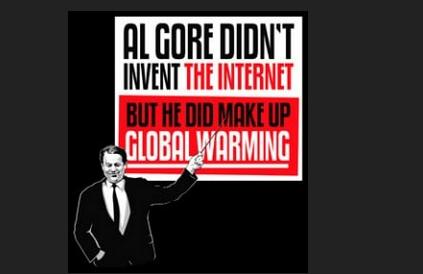 Over 200 plaintiffs, including environmental groups, Italian citizens, foreign residents and young activists with the Fridays for Future activist group, are suing the government for not adequately protecting the population from climate change. In 2019, Italy set a 33% reduction target for carbon emissions by 2030, but the plaintiffs want even more drastic reductions. The ecological transition minister, Roberto Cingolani, said that Italy aims to become "carbon free" by 2050.
About $72 billion of the $243 billion Italy is poised to receive from the EU's post-pandemic economic recovery fund has been allocated for investment in green initiatives, even though it has nothing to do with the recovery of businesses that suffered under COVID-19 lockdowns. There is no evidence of a so-called climate crisis.
Environment campaigners in Italy are suing the government for failing to sufficiently tackle the climate crisis in what is the first legal action of its kind in the country.
The 203 plaintiffs will submit their lawsuit to Rome's civil court on Saturday. They want the court to order the government, led by the prime minister, Mario Draghi, to adopt more ambitious climate change policies as well as significantly increase its carbon emissions reduction target.
"We are asking the court to recognise that the Italian government is not complying with respect to its obligation to protect the population from climatic change," said Marica Di Pierri, a spokesperson for the environmental organisation A Sud, and its affiliated Giudizio Universale (Last Judgment) campaign. "We also want the court to order Italy to set an emissions-reduction target for 2030 that is three times what it is today."