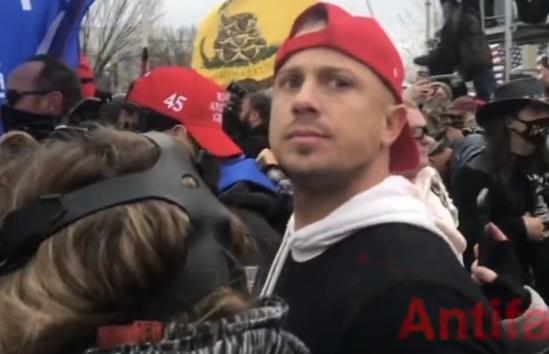 StopHate.com released 37 minutes of video from the Capitol on January 6, 2021 that shows a few agitators pushing past police boundaries. In other scenes, Capitol Police threw flash grenades and fired on peaceful pro-Trump protesters. The footage also shows that a police officer pushed a Trump supporter off of a 2-storey ledge, which reportedly left him severely injured.
UPDATE:  Ashli Babbitt's family have filed a lawsuit to obtain the records on the officer who shot her. Congressman Devin Nunes also called for the name of the officer who shot her to death. In a recent interview, he mentioned that 14,000 hours of video from January 6 is being withheld from the public.
Watch video here:   https://rumble.com/vi0ye9-righting-history-the-journalistic-battle-of-january-6th.html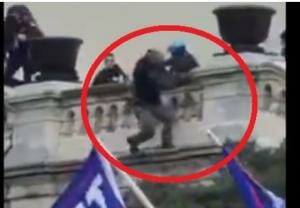 StopHate.com released their outstanding documentary on the Jan. 6 Protest and March in Washington DC.
The film combines numerous clips including video of:
** The unprepared and understaffed Capitol Police.
** Four skinny police officers blocking a march of over 100,000 patriots from passing through their bike rack barrier on way to the US Capitol.
** Open doors and open hallways inside the US Capitol.
** Police firing gas canisters and sound grenades on the massive Trump crowd without warning.
** Music blaring from cars set up to agitate the protesters.
** Capitol Police pushing a Trump supporter off of a two-story wall — Severely injuring him.