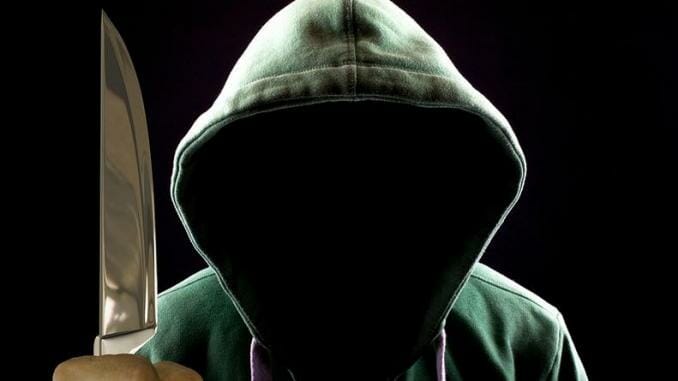 On Joe Biden's first day in office, the US Department of Homeland Security issued a sweeping directive calling for a 100-day pause in deportations. As a result, Immigration and Customs Enforcement (ICE) agents are being given orders to empty their detention centers and let everyone go free.
Former presidential advisor Steven Miller says that, last year, 180,000 migrants were deported and that 92% of them were either charged or convicted of a crime. ICE will no longer pick up criminals in police or sheriff's custody, thus leaving 12,000 foreign criminals to be released into communities across America. According to the memo, ICE also is forbidden to deport foreign workers and students who overstay their temporary visas. A federal judge in Texas has blocked the Biden administration's order for two weeks because, not to enforce existing law would violate federal statutes and the Constitution. -GEG
Excerpt from Breitbart:
"Release them all, immediately," the ICE official wrote to staff in the memo. Typically, if detainees do not have sponsors in the United States, agents can hold an individual in their custody. The memo, though, states that is no longer the case and that even detainees without sponsors must be released.
It is unclear if ICE is currently carrying out the mass release of all 14,195 detainees in its custody, 71.45 percent of whom are convicted criminals or have pending criminal charges. These detainees are currently held in approximately 138 facilities across the United States.