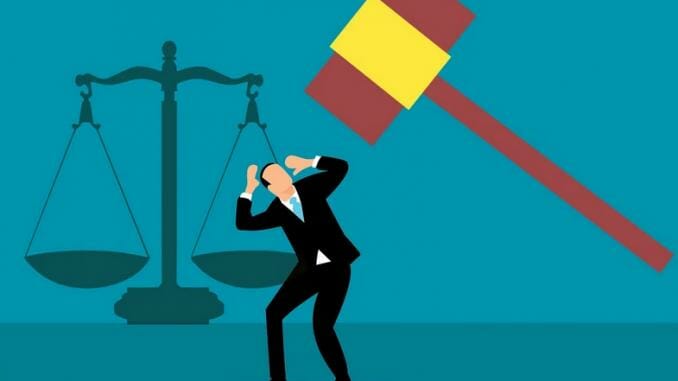 Heather MacDonald, author of
The War on Cops, How The New Attack On Law and Order Makes Everyone Less Safe
, explained that the Biden criminal-justice plan would revive the Obama administration's practice of slapping crippling costs of consent decrees on police departments without any evidence that civil rights were violated, and would expand consent decrees by going after prosecutors' offices if they actually prosecute crime.
A consent decree is an agreement or settlement that resolves a dispute between two parties without admission of guilt (in a criminal case)
. She explained that Black people, age 10 to 43, die from homicide at a rate of 13 times higher than the rate of White people, but they are killed, not by police or Whites, but by other Black people. Black Lives Matter, Kamala Harris, and Joe Biden are silent on the topic of Black-on-Black homicide.
MacDonald says the solution is to rebuild the Black family but, short of that, we need more police and better law enforcement. Crime is skyrocketing in communities where police have backed off. The narrative that policing is racist will send the country into anarchy. -GEG