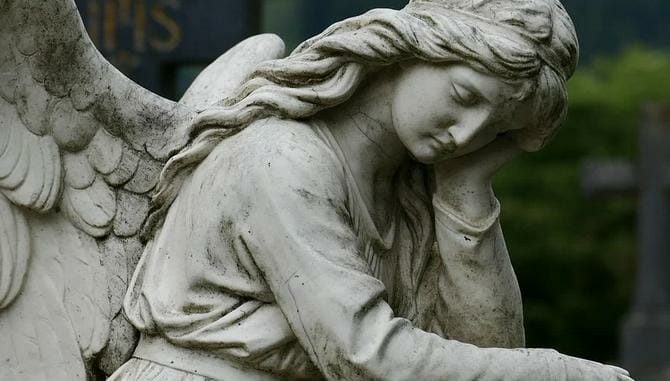 New York City's Health Department reported that the city's death toll is 10,367. That figures combines the 6,589 victims who tested positive for the virus plus another 3,778 who were never tested, but whose death certificates list the cause of death as "COVID-19 or an equivalent". Probable coronavirus deaths were more common than confirmed coronavirus deaths among victims ages 75 and older. President Trump said that authorities in New York are categorizing deaths from heart attacks as heart attacks caused by COVID-19, and then said this was OK because it was "just in case". -GEG
President Trump on Wednesday questioned Mayor Bill de Blasio's revised coronavirus death toll — a day after New York City revised how it tracks fatalities by adding more than 3,700 victims who died of apparent coronavirus symptoms and were never tested.
"I see this morning where New York added 3,000 [sic] deaths because they died. Rather than [a] heart attack, they say heart attack caused by this," he said during the daily briefing of the Coronavirus Task Force, referring to COVID-19.
Responding to a question about the staggering US death toll, which topped 27,000 Wednesday, the president suggested that the Big Apple added the new deaths to the tally "just in case" the victims had the virus.
"If you look at it, that is it. Everything we have is documented and reported great. What they are doing is just in case — that is OK. We have more cases because we do more reporting."
Additional source:
https://nypost.com/2020/04/14/nycs-coronavirus-death-toll-surpasses-10k-with-new-tally-of-home-deaths/