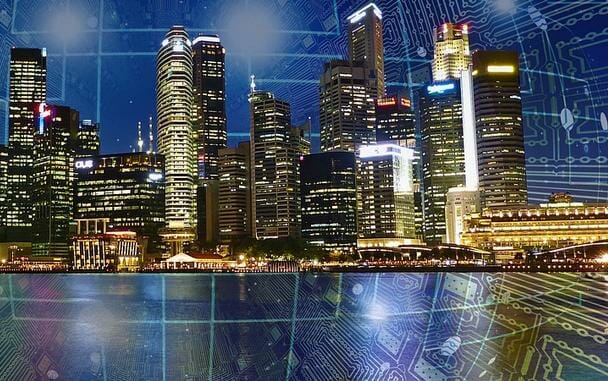 Jon Rappoport, who has studied epidemics and pandemics for 35 years, marshals the evidence in this series of podcasts that the Covid-19 pandemic is one of the most colossal deceptions the world has ever seen. This is a long-form treatment of the topic, but it will grip your attention from the start, and you will not begrudge the time to hear it through. We will not attempt to summarize the scope of this report except to say that it is divided into three parts:
Part 1: The origin of the pandemic narrative and the fallacy of a single cause.
Part 2: The professional virus hunters who serve the medical cartel.
Part 3: Motives, goals, and the ugly end game.
This is investigative journalism at its best.