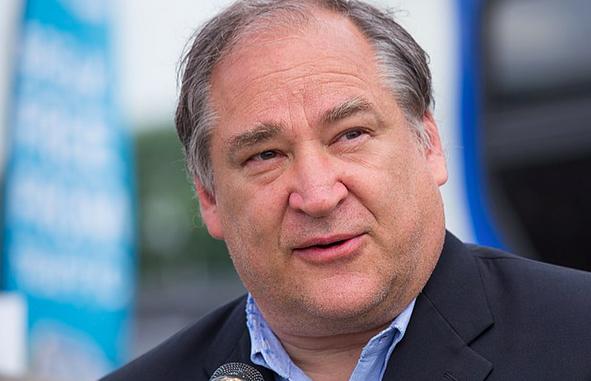 Montgomery County, Maryland, one of the wealthiest places in the US, is also a sanctuary county, and county officials refuse to turn illegal alien criminals over to Immigration and Customs Enforcement (ICE). Over the last month alone, four illegal aliens have been arrested on rape charges in the county. Marc Elrich is the Montgomery county executive claims that Trump and ICE are committing acts of "terrorism" by trying to enforce the law because it brings fear to the community. However, many immigrant crimes are perpetrated against other illegal immigrants, so Elrich is putting them in danger by defying ICE. The guilty officials are blaming the federal government for failing to enforce immigration and deportation laws.
Two illegal aliens, Mauricio Barrera-Navidad, 29, and Carlos Palacios-Amaya, both from El Salvador, were charged with raping an 11-year-old girl on a number of occasions. Investigators say while reviewing the victim's cell phone, they located numerous photographs of Palacios-Amaya with the girl.
Two illegal aliens from El Salvador have been charged for allegedly raping an 11-year-old girl on different occasions in Germantown, Md., reported ABC7 in Washington, D.C. One of the suspects allegedly used his cell phone to video record the apparent crime, said police.
The two men charged are Mauricio Barrera-Navidad, 29, of Damascus, and Carlos Palacios-Amaya, 28, of Gaithersburg, reported ABC7. According to ICE, both men are living in the United States illegally and both are Salvadoran nationals. Barrera-Navidad "has four children and works for a demolition company," according to court documents, said the news outlet.
ICE placed detainers on both men in late July. Palacios-Amaya was previously deported in 2014; he reentered the United States on an unknown date.
Additional source:
https://www.breitbart.com/politics/2019/08/23/illegal-alien-freed-by-sanctuary-county-after-allegedly-raping-woman/