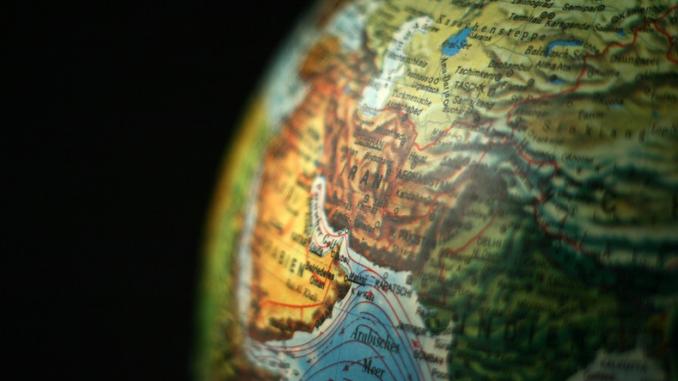 An American spy drone was shot down by Iranian forces and Trump was set to strike three sites in Iran but he reversed course after military leaders disclosed that 150 people would likely be killed. Trump wrote that it would not be a proportionate response to downing a drone that did not have anyone on board. It is not clear whether strike plans have been definitively shelved. Trump has already increased sanctions on Iran, which is straining as the value of its currency has dropped by 60% over the past year. Ron Paul Says that sanctions are an act or war.
President Trump confirmed early Friday that he called off a retaliatory attack on Iran in response to the downing of a U.S. drone "10 minutes before the strike," saying the number of expected casualties was not "proportionate" to what Tehran did.
In a stunning tweet thread, the president said the U.S. was "cocked & loaded to retaliate" against three sites, but he reversed course after asking military leaders about how many would be killed.
"… I asked, how many will die. 150 people, sir, was the answer from a General. 10 minutes before the strike I stopped it, not … proportionate to shooting down an unmanned drone. I am in no hurry, our Military is rebuilt, new, and ready to go, by far the best in the world," Trump said. "Sanctions are biting & more added last night. Iran can NEVER have Nuclear Weapons, not against the USA, and not against the WORLD!"