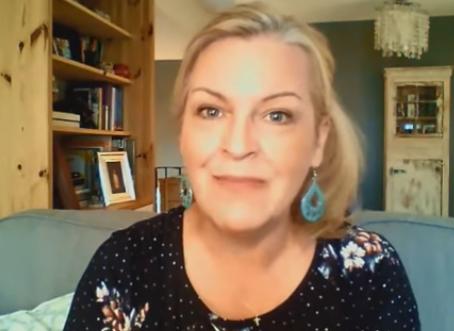 Charles Koch is teaming up with the Anti-Defamation League (ADL), tech companies including Eventbrite, Mozilla, Pinterest, Patreon and Airbnb, universities, George Soros, and other billionaires to combat online extremism that challenges elitist monopolies and authority. Polly, a Youtube personality, suggested that technocratic tyranny can be thwarted by refusing smart phones. She says that smart phones are the key to the technological control grid when the entire population is dependent on smart phones and need it to exist within the system. The plan is to consolidate banking, education, healthcare, voting, government, payroll, and benefits will be distributed through smart phones. Global revenue from telecom services is projected to be $1.35 trillion, and giving up smart phones for basic cell phones will cut the globalists' funding and power.
Charles Koch is teaming up with tech companies, universities and other fellow billionaires to combat online extremism.
On July 17, the After Charlottesville Project will host its second summit in San Francisco, California. Founded in the aftermath of the deadly 2017 white supremacist attacks in Virginia, the conference brings together political and business leaders to discuss solutions for curbing political terrorism. While last year's gathering in Missouri involved grassroots and city response initiatives, the focus of this year's summit will involve the "private tech sector" and "best practices on the fight against hate and extremism online," according to the event's press release.
Representatives for the Charles Koch Institute and the Anti-Defamation League will join executives from tech companies which currently include Eventbrite, Mozilla, Pinterest, Patreon and Airbnb.
"Now more than ever is the time to create communities that value diversity, inclusivity and positive change," Michael Signer, the former mayor of Charlottesville, Virginia and the founder and chair of the Communities Overcoming Extremism Project, said in a statement. "We're excited to assemble with these forward-thinking tech leaders to explore what positive outcomes we can gain from an event full of powerful conversations."