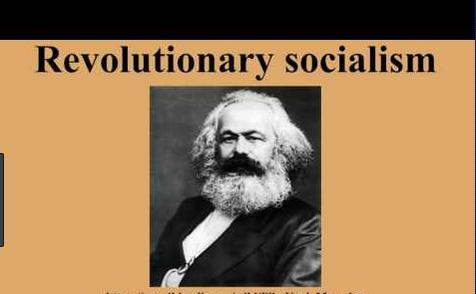 Only 17% knew that socialism is government ownership of property and the means of production. 47% of Americans say they would vote for a socialist candidate for president. [Tucker Carlson turns the program over to Professor Victor Davis Hanson of the Hoover Institute who delivers on of the best short summaries of how America's youth came to reject capitalism and worship socialism. Don't miss it.] -GEG
A newly released Gallup poll found that a whopping 43% of Americans say socialism would be a good thing for the country.
The poll also found that Americans are split on viewing economy as free market or government controlled.
"Americans today are more closely divided than they were earlier in the last century when asked whether some form of socialism would be a good or bad thing for the country. While 51% of U.S. adults say socialism would be a bad thing for the country, 43% believe it would be a good thing. Those results contrast with a 1942 Roper/Fortune survey that found 40% describing socialism as a bad thing, 25% a good thing and 34% not having an opinion," Gallup reports.
The researchers found that Americans' definition of socialism has also changed over the years, with a quarter of respondents associating the concept with social equality and only 17% associating it with the proper definition of having government control of the means of production.
The findings were, of course, split across partisan lines. They found that the majority of Democrats have a positive view of socialism — 57% in 2018.