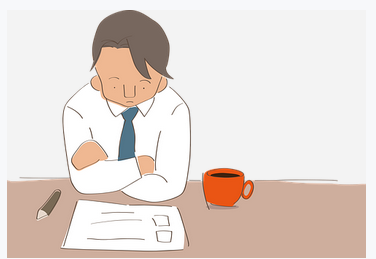 In 2017, President Trump signed the "Buy American and Hire American" executive order to protect American workers from shrinking employment opportunities due to immigration. However, instead of reforming the guestworker system, Trump has increased the H-2B worker program to admit 30,000 more foreign workers, for a total of 96,000 this year. Employers favor the H-2B program because they pay the foreign workers much less than their American counterparts, which is a boon for investors, but is a raw deal for American workers. The expanding guestworker program is destructive and unnecessary because it prevents Americans from filling the jobs and securing meaningful employment that could transform their lives.
In April 2017, President Donald Trump signed Executive Order 18837 — a directive to "Buy American and Hire American". The order signaled the president's intent to defend the interests of American workers, one of his key campaign promises. Some of his supporters were less-skilled and less-educated voters who shared his concerns that widespread immigration (and foreign guestworker programs) would shrink their job prospects. The executive order states that:
In order to create higher wages and employment rates for workers in the United States … the Secretary of State, the Attorney General, the Secretary of Labor, and the Secretary of Homeland Security shall … propose new rules and issue new guidance, to supersede of revise previous rules and guidance if appropriate, to protect the interests of United States workers in the administration of our immigration system.
This has not happened. Instead of reforming the guestworker system, Trump has allowed it to flourish. In its latest action, the Department of Homeland Security announced today that it is raising the 2019 H-2B cap by 30,000. The additional visas are available to H-2B guestworkers who previously worked in the United States within the past three years.
The H-2B visa allows employers to hire foreign workers for non-agricultural jobs that do not require higher education, including landscaping, cleaning, hotels, etc. I've explained before how the H-2B program is a raw deal for Americans, and I highlight those points below:
Despite these problems, the Trump administration has repeatedly increased the number of H-2B visas. There is a statutory annual cap of 66,000, but in 2017 and 2018, the DHS secretary permitted "temporary" one-time increases of 15,000 more guestworkers, as authorized by Congress. Trump could have stopped this by ordering the secretary to do nothing, since Congress chose not to openly raise the cap, instead giving DHS the authority to do so, if it chose.