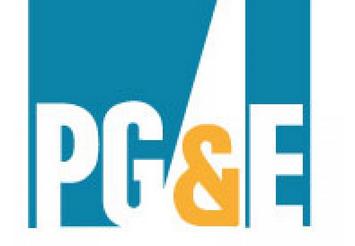 California: Pacific Gas and Electric may face criminal charges if its operations or equipment are found to have sparked fatal wildfires. The recent 'Camp Fire' killed 86 people and torched 150,000 acres north of Sacramento in November. The cause of the fire is still under investigation, but early reports suggest it began with a broken PG&E transmission line. Investigators found that PG&E equipment caused 12 of 15 major wildfires that hit the state in 2017 and left 44 people dead. In 2016, Governor Jerry Brown vetoed a
bill
that would have buried transmission lines underground and given local governments more input in constructing fire maps. -GEG
California's largest utility could face murder charges or manslaughter charges if found responsible for sparking recent, deadly wildfires around the state, according to the state attorney general.
California Attorney General Xavier Becerra, a Democrat, filed documents Friday with Northern California's federal district court warning that the utility company Pacific Gas and Electric (PG&E) may face severe criminal charges if its operations or equipment are found to have sparked fatal wildfires, NBC News reported.
The Camp Fire torched roughly 150,000 acres north of Sacramento in November. It killed at least 86 people and is California's deadliest wildfire on record, according to California's state fire agency. The fire destroyed nearly 19,000 structures. The cause of the fire is still under investigation, but early reports suggest the disaster began with a broken PG&E transmission line.
PG&E has acknowledged that its equipment may have started the Camp Fire, and U.S. District Judge William Alsup ordered the utility on Nov. 27 to investigate whether its equipment was responsible.
The financial pressure on the California utility has increased as more deadly wildfires caused by the company burn parts of the state. The costs of the fires are also being passed on to PG&E ratepayers after outgoing Democratic Gov. Jerry Brown signed legislation allowing the utility to increase power costs to cover expenses from wildfires.