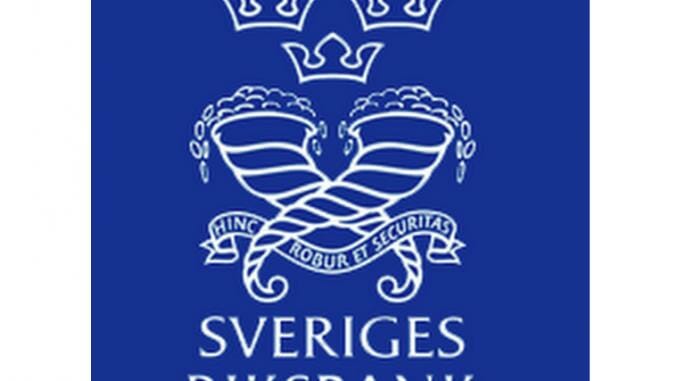 The Swedish government and its central bank, Riksbank, have been pushing for a "cashless society" for years, and many of Sweden's bank branches have stopped handling cash altogether.  However, Sweden's central bankers now want to reverse their policy and have proposed making it mandatory for all banks and financial institutions to offer cash services so that it does not disappear as a form of payment.  Financial companies and businesses that have converted out of cash may also be obligated to trade in cash.  A negative interest rate policy (NIRP) requires depositors to pay to store their money in banks and is intended to incentivize banks to lend money more freely and businesses and individuals to invest, lend, and spend money.  NIRP has trouble surviving when cash is an alternative.
In addition, Riksbank has also called for the development of a state-backed digital currency, the e-krona, in order to maintain control over the nation's currency, as bankers fear the general public could move entirely to private payment solutions.  The e-krona will have a pre-paid value that can be stored on a card or mobile phone, and Riksbank has plans to implement it in 2021.
Sweden's Riksbank has become the first central bank in the 21st century to take concrete measures to ensure that cash does not disappear as a means of payment from the financial system. To that end, the Riksbank proposes, in a document published on its website, to make it mandatory for all banks and financial institutions to offer cash services.
The pronouncement comes in response to a recent policy suggestion by the Riksbank Committee that only the country's six major banks should be obligated to continue offering cash services.
That prompted a backlash from Sweden's competition watchdog, which argued that the plan would distort competition as it would affect only a few of the nation's banks. In response, the Riksbank has opted to apply the rule to "all banks and other credit institutions that offer payment accounts."
There was also a difference of opinion between the Riksbank Committee and the central bank's senior management on the issue of deposit facilities. While the Committee recommended that banks should only be obligated to provide deposit facilities to businesses, the Riksbank believes it is important for banks to also offer deposit services to individual citizens:
"This is a service that consumers can reasonably expect of credit institutions. There must also be symmetry between withdrawal and deposit facilities. In the Riksbank's view, there is otherwise a risk that the possibilities for individuals to make deposits will decrease even further in the future. For most consumers, it would also be difficult to understand why they can withdraw cash from an account but not make deposits."
For years, the government and the Riksbank have been pushing for a "cashless society." The Riksbank has over 1,000 articles posted on its website on the "cashless society". The emphasis worked: between 2013 and 2017, the amount of cash in circulation dropped by 35%, earning Sweden a reputation as the world's "most cashless nation":