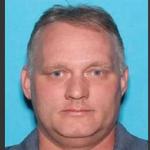 Pittsburgh: Eleven People in a Synagogue Were Shot to Death by a Man Who Was Angry at Jews
Eleven people were killed in a mass shooting attack at the Tree of Life Synagogue during prayers in a circumcision ceremony in Pittsburgh, Pennsylvania. The suspect is Robert Bowers, 46, a man who was reported to be acting alone and armed with an AK-47 rifle and three handguns. Bowers was wounded by police and taken into custody. Six people were injured, four of them police officers. Shortly before the attack, Bowers wrote on his Gab social media account, "HIAS [Hebrew Immigrant Aid Society ] likes to bring invaders in that kill our people. I can't sit by and watch my people get slaughtered. Screw your optics. I'm going in," which implies he blamed Jews and HIAS for mass immigration. He also wrote that he has never owned, worn, or touched a Trump MAGA hat, he did not vote for Trump, and was critical of the President. [It is curious that someone archived his Gab account hours BEFORE the shooting event. Whoever it was – perhaps Bowers, himself –  wanted to make sure this statement would not disappear.]  -GEG
The synagogue shooter has reportedly been identified as 48-year-old Robert Bowers and his social media profile, which was filled with antisemitic and anti-Trump posts, appear to show he announced he was going to carry out an attack right before it took place.
From KDKA:

PITTSBURGH (KDKA) – Eight people have been killed and a number of others injured after a shooting situation at The Tree of Life Synagogue in Squirrel Hill on Saturday.

KDKA's Meghan Schiller reports that a suspect, a heavy-set white male with a beard, has surrendered. The SWAT team had been talking with the suspect, and he was crawling and injured. It is unclear the extent of his injuries.

KDKA sources confirm to Andy Sheehan that the suspect is 48-year-old Robert Bowers. It is believed that he acted alone.
Police are also investigating if he announced his intentions on Twitter this morning. That account has since been taken down.

Pittsburgh Police spokesman Chris Togneri confirmed that the suspect was in custody and three police officers had been shot. He also confirmed multiple causalities, but did not divulge exactly how many.

Police sources tell KDKA's Andy Sheehan the gunman walked into the building and yelled, "All Jews must die." Sheehan's sources confirmed that eight people were dead. Others had been shot, but the extent of their injuries in unknown at this time.
Zero Hedge:

While police have yet to confirm the identity of the suspect, who was identified at the scene as 46-year-old Robert Bowers, images of a suspected social media account that may belong to Bowers have surfaced, and as one might imagine, they are replete with anti-semitic rhetoric.

While police haven't confirmed the veracity of the acount, the likelihood of there being two 46-year-old anti-semites from Pittsburgh named Robert Bowers seems like…a stretch.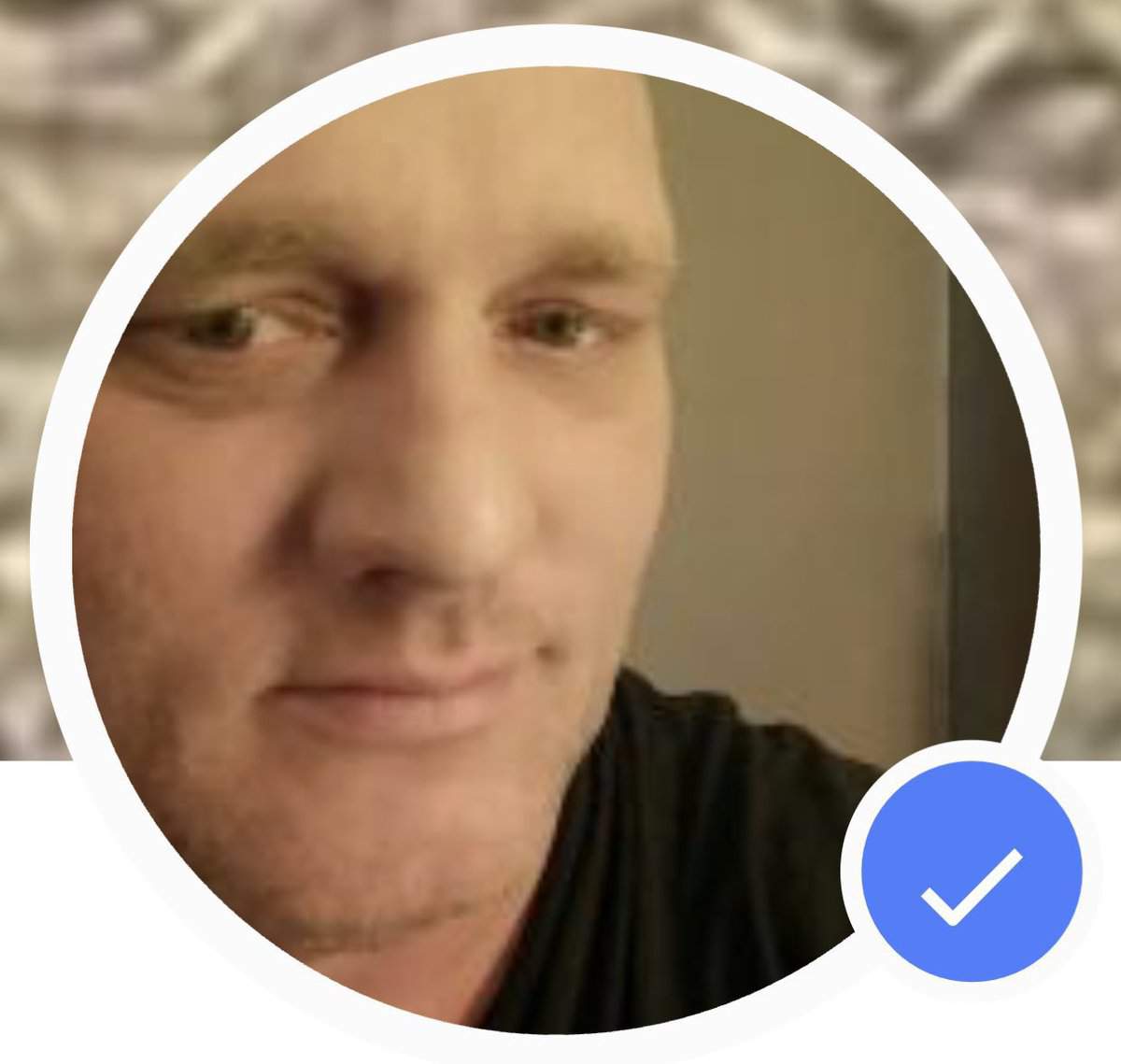 Shortly before the incident began, a man believed to be the shooter posted "screw your optics, I'm going in" on his gab account, suggesting that he needed to act before a Jewish organization brought in more refugees…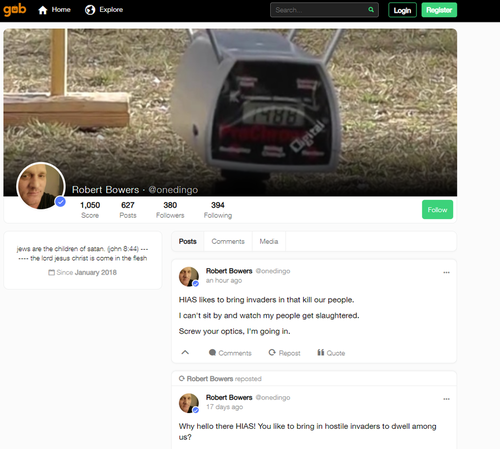 …Notably, the man said he didn't vote for President Trump…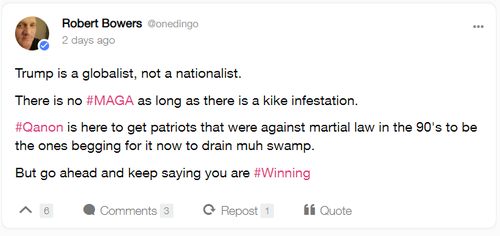 …and that he never owned a MAGA hat…