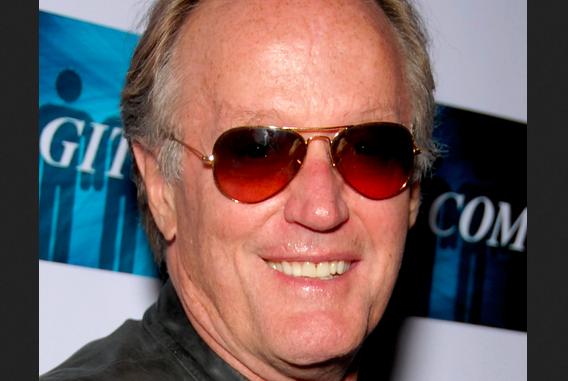 Melania Trump called upon the Secret Service after actor Peter Fonda, called for her son, Barron Trump, who is 11 years old, to be kidnapped and put into a cage with pedophiles. He has since removed this post and apologized.  Additionally, he posted obscene and violent messages about Department of Homeland Security Secretary Kristjen Nielsen and Press Secretary Sarah Sanders, along with her three children. He has yet to apologize to them. Fonda is also encouraging the targeting of children of Border Patrol and ICE agents.
Warning: Vulgar and graphic language
Office Of First Lady Calls Secret Service After Actor Peter Fonda Calls For Barron Trump To Be Kidnapped
The Office of the First Lady has notified the Secret Service after actor Peter Fonda called for kidnapping Melania and Donald Trump's son, Barron, The Daily Caller has learned exclusively.
In a tweet sent Wednesday, the actor called for Barron to be "ripped" from Melania's arms and put in a cage "with pedophiles."