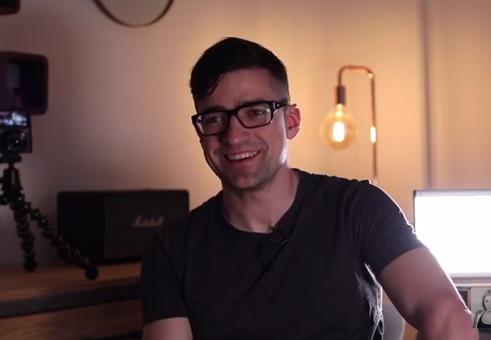 Austrian police raided ten homes and offices of activists from 'Generation Identity' that opposes mass immigration. Martin Sellner, the leader of the organization, says that the prosecutor is using the raid to look for evidence so that he may ban the outfit as a criminal organization under a law against "incitement to hostile action" against religious and ethnic groups, as they have protested the Islamization of Europe. The raid comes on the heels of making headlines for exposing the illegal migration of thousands of migrants through the Alps.
Austrian police have raided ten homes and offices of identitarian activists, including Generation Identity co-leaders Martin Sellner and Patrick Lenart.
The authorities seized Sellner's electronic devices including his phone and computers, with a Graz prosecutor looking to prosecute the activists as a criminal organisation.
The announcement of the raids came from Martin Sellner himself, who took to Twitter saying that the police had raided his apartment in Vienna and confiscated all of his electronic devices.
According to Sellner, who spoke with Breitbart London following the raids, the nationwide police operation came at the behest of the Graz prosecutor, who has been building a case against the identitarian movement following a protest in 2016 in which they hung a banner reading "Islamisation kills" on the roof of the Green Party's Graz headquarters.
Sellner claimed that the prosecutor was looking to use evidence found in the raid to have his identitarian movement banned as a criminal organisation under the Austrian equivalent of the Racketeer Influenced and Corrupt Organizations (RICO) Act, article 278 of the Austrian penal code, as well as article 283 which covers "incitement to hostile action" against religious and ethnic groups.
Sellner rose to prominence across Europe and North America last month when he and his partner, author and political commentator Brittany Pettibone, were detained and refused entry to the United Kingdom.
Sellner had planned on giving a speech at Hyde Park's famous speaker's corner on the subject of free speech.