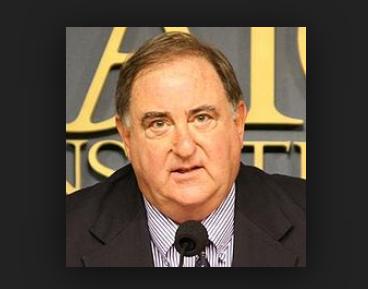 Stefan Halper, the alleged informant or "mole" in Trump's campaign, received more that a million dollars from 2012 through 2016 from the Department of Defense. Instead of appointing a second Special Counsel to investigate the spy case against Trump, Rod Rosenstein referred the case to Inspector General Michael Horowitz who lacks the power to subpoena. Additionally, IG Horowitz is not authorized to press criminal charges, but may only turn the case back over to the Department of Justice if he finds wrongdoing.
Less than a week after Stefan Halper was outed as the FBI informant who infiltrated the Trump campaign, public records reveal that the 73-year-old Oxford University professor and former U.S. government official was paid handsomely by the Obama administration starting in 2012 for various research projects.
A longtime CIA and FBI asset who once reportedly ran a spy-operation on the Jimmy Carter administration, Halper was enlisted by the FBI to spy on several Trump campaign aides during the 2016 U.S. election. Meanwhile, a search of public records reveals that between 2012 and 2018, Halper received a total of $1,058,161 from the Department of Defense.