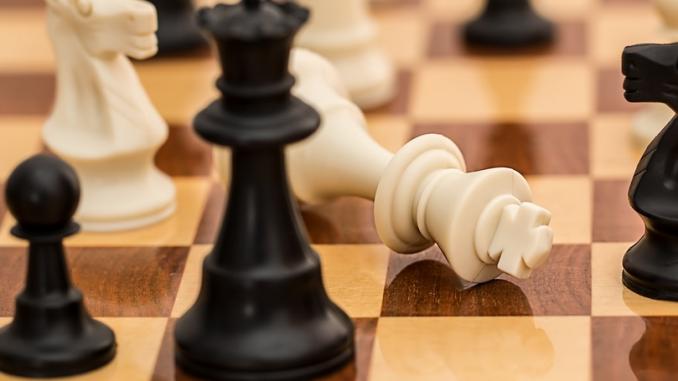 Yemen: Houthi rebels, who are Shia Muslims affiliated with Iran, fired ballistic missiles into Riyadh, the capitol of Sunni Saudi Arabia, targeting Aramco Oil assets. The Houthi attack was in retaliation to air raids on Yemen by the Saudis, backed by the West. The United Nations says 10,000 people have died in the three-year-old war, and three quarters of Yemen's population, 22 million civilians, are starving and need relief aid. [The timing is inconvenient as the US is threatening to strike Syria, an ally of Iran, Israel has threatened Iran, the Saudis support Israel against Iran, and the Saudis agree with France in 'curbing' Iran.]
Saudi Arabia's air defence forces intercepted three ballistic missiles fired at Riyadh and other cities on Wednesday by Yemen's Houthis who have stepped up attacks recently, threatening to escalate a rivalry between Saudi Arabia and Iran. Three rockets were shot down above the capital and the southern cities of Jizan and Najran, according to state media and the Saudi-led coalition fighting the Iran-aligned Houthis in Yemen. The Houthis claimed to have targeted the defence ministry in Riyadh and a Saudi Aramco distribution facility in Najran. There were no immediate reports of damage or casualties. The attacks mark the fourth time in five months that missiles have flown over Riyadh, as the Houthis step up efforts to demonstrate they can reach the Saudi capital.
Last month, one man was killed in Riyadh by debris after the military shot down a flurry of missiles, the first casualty of the Yemen war in the Saudi capital. Wednesday's missiles followed the downing of two Houthi drones earlier in the day in Jizan and the nearby Saudi city of Abha, the coalition said. The Houthis said they were targeting an Aramco facility in Jizan, but the company said its facilities there were operating "normally and safely". The company is building a 400,000-barrel-per-day refinery in Jizan, part of a new economic city on the Red Sea, which is expected to become fully operational in 2019. Aramco was not immediately available to comment on the missiles.
The Houthis say their missile attacks on the kingdom are in retaliation for air raids on Yemen by the Western-backed coalition. Their news agency SABA said four people were killed, including a woman and a child, and 10 others wounded in two air strikes on Wednesday in the Razih district of western Saada province. There was no immediate comment from the coalition. Saudi Arabia and an alliance of Muslim states intervened in Yemen's civil war in 2015 to try and push back the Houthis after they drove the internationally-recognised government into exile in Riyadh.