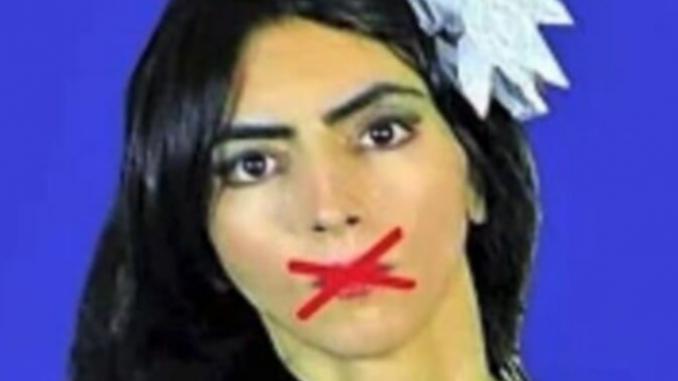 Nasim Aghdam, an Iranian-Turk bodybuilder, committed suicide after shooting one man and two women at YouTube's headquarters in San Bruno, California. She used a legally purchased and registered handgun. She was pro-vegan and a radical animal-rights activist. She was angry that Youtube had demonetized her videos and was lowering her view-count numbers. Aghdam's father and brother warned police that she hated YouTube and might go there to do harm – but the police did nothing about the warnings.
Tuesday evening, the YouTube shooter was identified as 38-year-old far left vegan activist, Nasim Aghdam.
Nasim Aghdam was furious because she was being "discriminated and filtered on YouTube."
Aghdam's father told a CBS reporter Nasim had been missing for several days and when police picked her up in Northern California, he warned them she was angry at YouTube.
Nasim Aghdam's brother also warned police in advance after he discovered his sister had driven all the way from San Diego to Mountain View, which is just miles from the YouTube headquarters.
KGTV reported:
"I Googled 'Mountain View' and it was close to YouTube headquarters, and she had a problem with YouTube," her brother said. "So I called that cop again and told him there's a reason she went all the way from San Diego to there, so she might do something."

He said police told the family they would keep an eye on her, but 12 hours later, the shooting happened.

"So they didn't do anything and she got killed," her brother said. "And three or four more people got hurt."