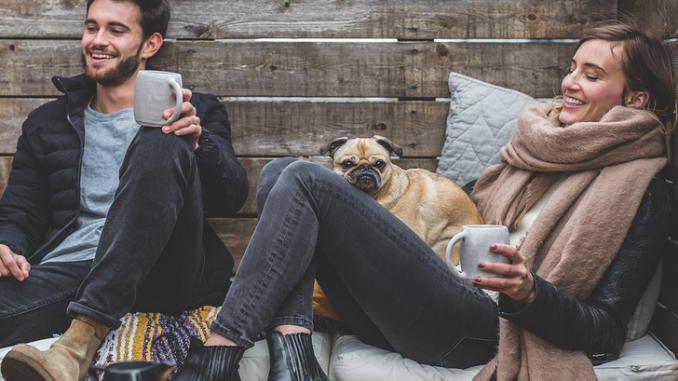 Two-thirds of Millennials who were polled said they have saved nothing for retirement. Many believe they do not need to save because capitalism will be abolished and replaced with socialism, which will take care of their needs. [In other words, they are passively preparing to live on the plantation.] -GEG
In a hilarious piece that just goes to show how ignorant modern-day millions in America are, Salon.com is reporting that they aren't even bothering to save for retirement because they believe capitalism will be abolished in America by the time they're adults. Good luck with that one.
The Salon piece draws heavily from a CNN article that found "66 percent of millennials aged 21 to 32 have nothing saved for retirement." While CNN chalked this up to "stagnant wages" and "high unemployment", Salon was quick to jump in with their own scoop:
The idea that we millennials' only hope for retirement is the end of capitalism or the end of the world is actually quite common sentiment among the millennial left. Jokes about being unable to retire or anticipating utter social change by retirement age were ricocheting around the internet long before CNN's article was published.