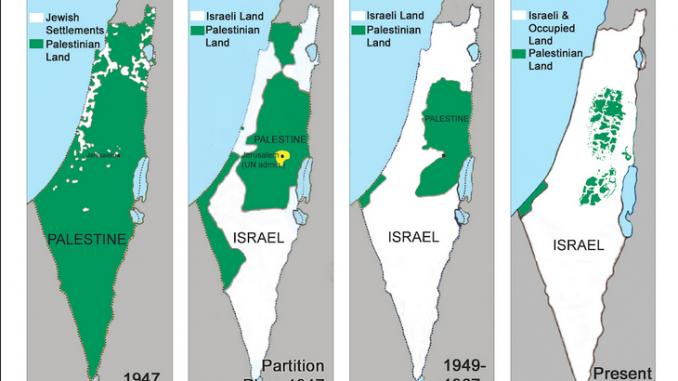 This three-part video may be the most controversial video we have ever featured.  Predictably, defenders of the Israeli state will challenge the portrayal of Israel as an aggressor.  We are publishing this, not as a condemnation of Israel's foreign policy, but because the commentator, Jake Morphonios, has been incredibly accurate with predictions of events in the Middle East.  Now he is saying the aggressive foreign policy of Israel, the Saudis, and the US acting together is designed to escalate into a full-blown World War that will involve Russia, China, and much of the rest of the world. In view of Jakes's amazing record of accurate predictions, we believe it would be foolish not to listen carefully to what he has to say. -GEG
Video #1
This is an analysis of Israel's actions leading to war with Iran. It is not a pleasant story, because it is loaded with documented examples of small event, including false-flags, used to justify massive military action in the name of self defense.
Video #2
This is about how governments are like corporations, which may appear to have compassion and concern for their customers and employees but, in truth, totally serve the wishes of only a few people at the top of the pyramid. In politics, that means that politicians appear to care about voters but, in truth, follow the wishes of their large donors and king makers in the banking system.
Video #3
This is about how World War Three will serve the agenda of world government. It's all about profit from control of the world's oil reserves, power over people, and the fusion of corporations and governments.  It includes startling insights into the reality of the pretense of US concern over North Korea when the real goal of military preparedness is to block the expansion of China. Be prepared, also, for the theory that President Trump may actually support this plan.