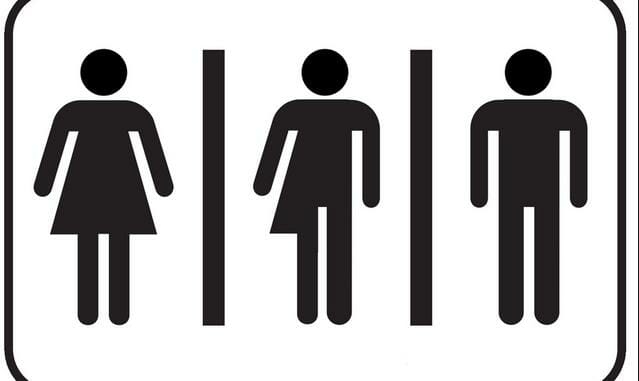 Ohio: Parents who opposed the transition of their 17-year old daughter from female-to-male gender, using hormones, lost custody of her to the maternal grandparents who are open to her transition using hormones. The parents of the girl say that she is not able to make such a big life-changing decision at this time. Representatives of the girl argued that a "medical team" claimed that the treatment was a matter of life and death, as she says that she has suicidal thoughts [a sign of mental illness]. The presiding judge urged state lawmakers to pass a law for minors to undergo gender transition without their parents' consent.
On Friday, Ohio parents were denied custody of their daughter for not being supportive enough of her alleged transgenderism.
The 17-year-old biologically female child identifies as a boy and claims she has suicidal thoughts over her parents' lack of support for her transgenderism (they won't, for example, call her by her new chosen male name). The parents were fighting for custody of their daughter back from the state in an effort to stop potential transgender hormone treatment.
An attorney representing the parents, whose names have not been disclosed because of privacy concerns, argued that the girl was not "even close to being able to make such a life-altering decision at this time." Representatives of the girl argued that a "medical team" claimed that the treatment was a matter of life and death.
Hamilton County Judge Sylvia Sieve Hendon granted custody to the girl's maternal grandparents, who are open to transgender hormone therapy. The teenager has been living with them since 2016.
According to CNN, Hendon also granted the grandparents the option to petition to change the teen's name to her new male name in probate court. The girl is now covered by their insurance.
"The grandparents, rather than parents, will be the ones to help make medical decisions for the child going forward. But before any hormone treatment is allowed, the court ordered, the teen should be evaluated by a psychologist who is not affiliated with the current facility where he is receiving treatment, on 'the issue of consistency in the child's gender presentation, and feelings of non-conformity,'" notes CNN.
The parents were granted visitation rights.
Karen Brinkman, the parents' attorney, argued that granting the grandparents custody was merely an act to circumvent "the necessity of parents' consent" and was not in the child's best interest.
The parents "have done their due diligence contacting medical professionals, collecting thousands of hours of research and relying on their observation of their own child … that led them to the conclusion that this is not in their child's best interest," she said.