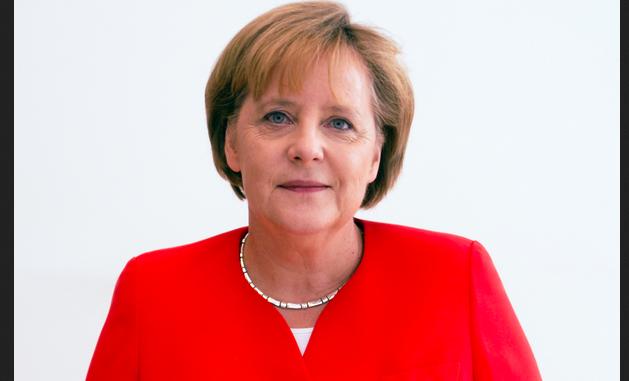 Germany: Federal crime reports and statistics attributed 93% of anti-Semitic offenses in the first half of 2017 to right-wing extremists.  However, these numbers are fictional, because the right is blamed by default when the perpetrator is unknown.  When Jews were polled, 8%
said relatives or acquaintances had been the target of physical attacks over the past year. Another 36% were abused or insulted.  Furthermore, 81% of the attacks and 62% of the insults came from Muslims. -GEG
Anti-Semitism: Doubts About Statistics
What makes Jewish life in Germany more threatened: by right-wing extremism or by Islam-motivated hatred of Jews?
According to federal statistics, The number of anti-Semitic offenses has increased.
This emerges from a response from the Federal Government to questions from former Green Bundestag MP Volker Beck.
In the first half of 2017, a total of 681 anti-Semitic offenses were recorded. The number of violent offenses rose from 14 to 15 and those of incitement from 425 to 434. According to the Federal Interior Ministry in September 2017, 632 of the 681 anti-Semitic offenses committed by right-wing extremists (93 percent). Only 23 cases assume a religious or foreign background motivated by foreign issues, such as the Palestinian conflict. In only one case, a left-extreme motive is assumed.
There is considerable doubt about these numbers.
Benjamin Steinitz, head of the research and information center anti-Semitism (RIAS) in Berlin, speaks of a "discrepancy between the perception of those affected by anti-Semitic attacks and insults, and the police statistics."
Steinitz referred to the newspaper "Die Welt" on the report of the "Independent Experts Group anti-Semitism," which had been submitted by scientists at the suggestion of the Federal Government in April 2017.
It states that xenophobic and anti-Semitic offenses are generally always associated with the phenomenon of "politically motivated crime law", "if no further specifics are recognizable" and "no suspects have become known".
A lettering such as "Jews out" is in the statistics basically as "right-wing extremist" led, although also in Islamist circles will be used.
"This may create a picture distorted to the right," wrote the authors of the expert report.
This assumption is supported by a survey of Jews in Germany.
Eight percent said relatives or acquaintances had been the target of physical attacks over the past year.
Another 36 percent were abused or insulted.
81 percent of the attacks and 62 percent of the insults came from Muslims.