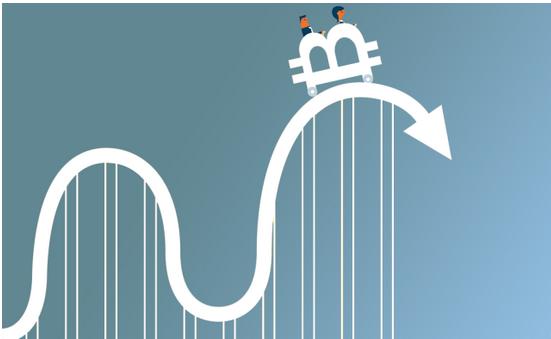 BitConnect has closed down its lending and trading platform.  Many have called it a ponzi-scheme, because people would loan the anonymously-run site money in exchange for exorbitant interest, depending on the length of the loan.  BitConnect's
platform was a multi-level referral system.  The site claimed it earned revenue from day-trading crypto coins. 
The company blamed the closure on bad press, two cease-and-desist letters from securities authorities on the basis that it lacked proper registration, and perpetual DDoS (distributed denial-of-service) attacks on its servers. -GEG 
Cryptocurrency investors are claiming to have lost their life savings in a devastating crash which saw a £200 virtual coin become almost worthless overnight.
On Tuesday this week, the British firm behind a cryptocurrency called Bitconnect (BCC) announced that it was closing down its lending and exchange platform.
Despite promises to list BCC on other exchanges so trading could continue, the news sent the market into freefall.
The coin launched at the beginning of last year and went from being worth less than a cent to being valued at more than $400 (£287), with the total BCC market worth about $2.7 billion (£1.9 billion).
It was promoted by a bizarre and hilarious video showing a bald man called Carlos excitedly ranting about how much money he's made.
The film features clapping and whooping but does not contain shots of an actual audience.
Bitconnect has been dogged by claims that it's a Ponzi Scheme – the name for a type of scam practised by Bernie Madoff in which con artists pays old investors a return generated by cash pledged by new investors.
Both Ethereum founder Vitalik Buterin and Litecoin founder Charlie Lee slammed the cryptocurrency form in reply to a tweet by an ex-hedge fund manager called Michael Novagratz, which you can read below.
Bitconnect said this criticism 'made community members uneasy and created a lack of confidence in the platform' in a statement announcing the closure of its lending and exchange platform, which allowed people to borrow and trade BCC.
The firm has also received cease and desist letters from the Texas State Securities Board and the North Carolina Secretary of State Securities Division.