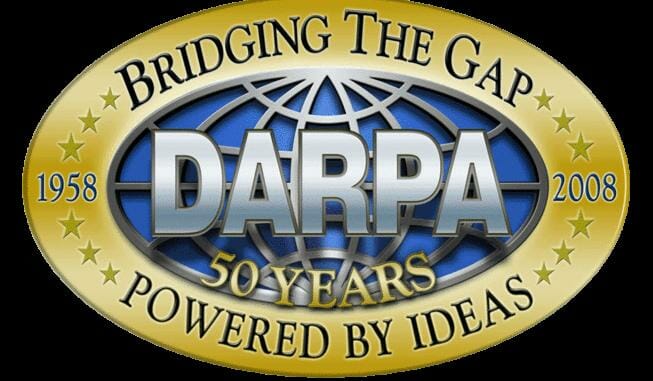 David Knight reports that 
the​
US Department of Defense
has been 
collecting the DNA of people from Russia, and
it has been theorized that this is part of developing a genetic-extinction technology 
to be used as a military
weapon
.  The Guardian
published a story confirming that the secretive Defense Advanced Research Projects Agency (Darpa) is
, indeed,​ working on genetic-
extinction technologies that could wipe out malarial mosquitoes, invasive rodents or other species, including humans. 
If they could advance the technology to the point where races and sub-species could be targeted, it could turn into a monstrous weapon. 
Between 2008 and 2014, the US government spent $820 million on synthetic biology
, which is a category large enough to include genetic-extinction technology.​ 
There is no oversight or ethical considerations for genetic experiments. 
-GEG