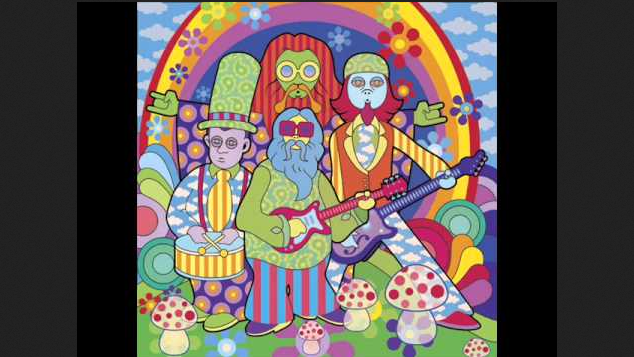 Tucker Carlson mocks the plan by the leaders of the City of Berkeley to combat public violence from revolutionary communists with dancing, an empathy tent, bubbles, and sponge-sword fights. [Don't laugh. This is not silly or even stupid. It is the calculated response of leftists in city government who are sympathetic to the goals of the violent revolutionaries and do not want to hinder their movement.] –GEG
The city of Berkeley is considering opposing left-wing violence with "laughter yoga," "singing" and "bubbles," Steve Doocy reported on "Fox & Friends" this morning.
The liberal city – particularly the University of California-Berkeley – has become the center of an ongoing debate over free speech.
In February, the city was engulfed by violent protests after a mob of radical, "anti-fascist" activists shut down Milo Yiannopoulos' event at the university. In April, Ann Coulter's scheduled speech on campus was canceled due to threats of violence.
In an April email chain, which included multiple city council members and Mayor Jesse Arreguin, city volunteer commissioner Phoebe Anne Sorgen suggested starting a "peace force" to stop the violence.
"Envision Wavy Gravy, bubbles, singing, laughter yoga! Occupella. Buddhist Peace Meditators. Fencing with sponge noodles," she wrote. "Will Edwin set up the Empathy tent? How about a volleyball game in the middle of the park and/or a square dance? Will Code Pink pls bring peace symbol cookies to pass out, and daisies."
On "Fox & Friends" this morning, Tucker Carlson said Sorgen is painting a picture of the parking lot at a Grateful Dead show.
"That's not the profile of the person throwing rocks through windows at Berkeley or shouting down conservative speakers," Tucker said. "These people aren't liberals. They're not going to be moved by yoga or by sponge sword fights."
He explained that they're violent authoritarians who want to shut down dissenting opinions by force.